Full Blog Post Coming Soon: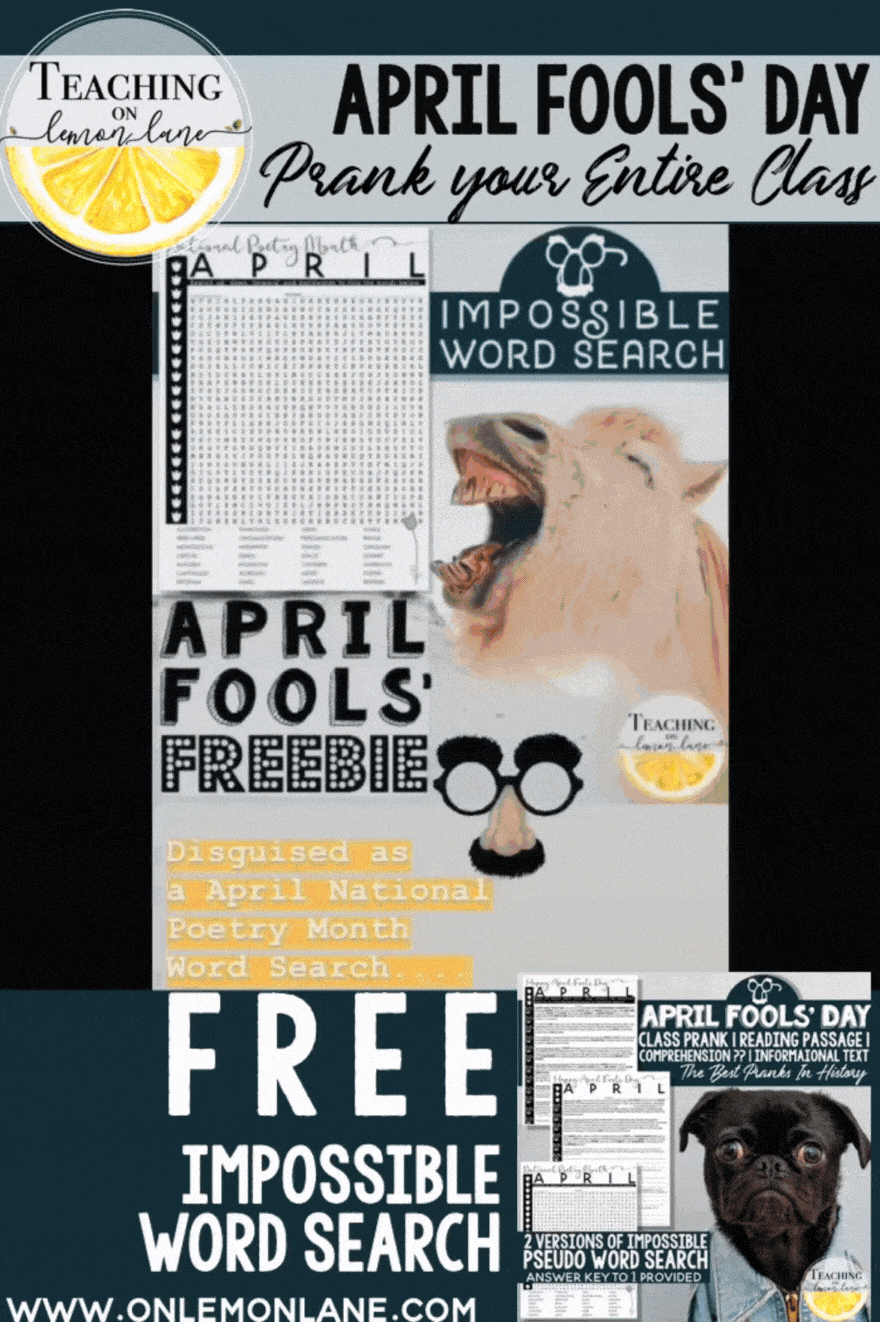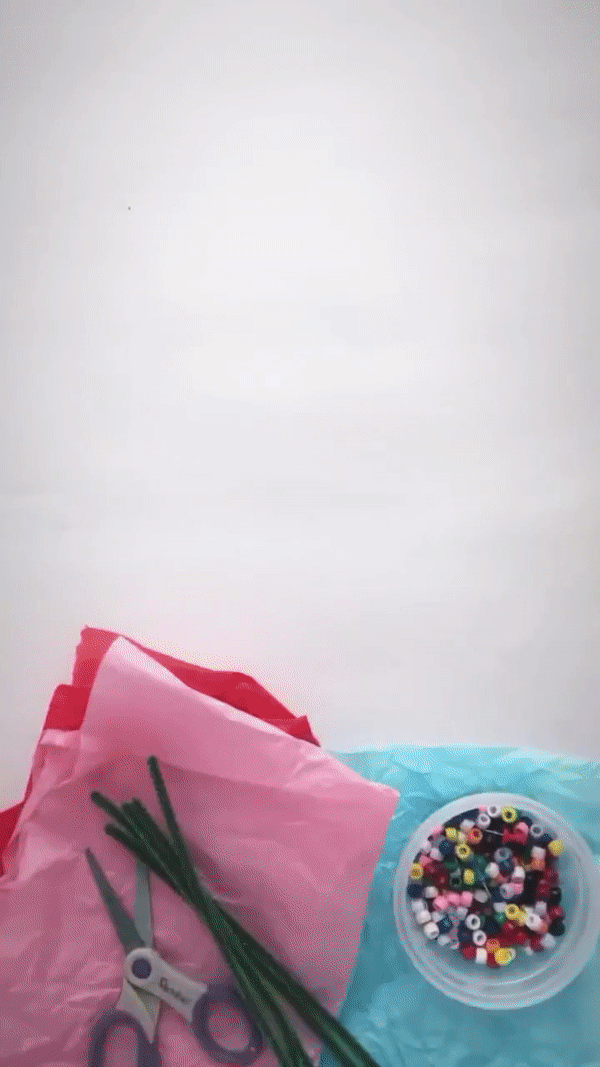 Plan Ahead: Mothers Day Poetry and Paper Flower Corsage Activity: Click Here to Learn More
Earth Day Activities & Bulletin Board Kit: Coming Soon!

Environmental Friendly Art Project
Upcycled Stem Challenges:

Marble Maze
Egg Drop: Build Something using only upcycled materials
Ultra Violet Protection
Self Propelled Boat

Spring Break Reflection: Coming Soon!
April Stem Ideas: Coming Soon, Click Here to Learn about my one size fits all Stem Sheets!
Decorate a Digital Egg/ Easter Egg Glyph: Coming Soon
End of the School Year Memory Book: Coming Soon
Friend in Me Friendship Bracelet PBL
I love this activity, it always felt so "springy" to me! Especially as we approach the testing season, making friendship braclets became the perfect "brain break" for some of my students while they waited for the rest of the class to finish testing.
I think too often when we talk about friends or friendship we put a lot of the responsibility on the friend. This project instead turns it back and puts some accountability on the individual. Teaching, in order to have a friend, you need to be a friend. This project begins by having students explore and list out the characteristics that they think are most important in a friend. They use a color symbolism chart to identify colors to represent these characteristics and then write a brief overview as to why these characteristics are important to have in a friend. Students then create a friendship bracelet using embroidery thread in the colors they selected that symbolize what a true friend should be. In the end, the friendship bracelet they have created is for themself and is to be worn as an acting reminder for the students to possess the traits they wish to have in a friend. In order to have a friend of that caliber, you need to BE a friend of that caliber. This is a really great project that leads to a really thoughtful discussion.
This product includes:
Both digital and printable planning pages
An EASY to use printable friendship bracelet loom
Both digital and printable reflection pages
Video Tutorial
What you Need
Thin Cardboard (Cereal Box, or Shoe Box) Makes your Loom more durable
Embroidery Floss Assorted Colors (Get a pack for your entire class for less that 10$
Chrysanthemum Art Project and Bulletin Board 
Did you know that many flowers are known to symbolize and represent different meanings or ideas? The idea of using flowers to symbolize different ideas has been around for centuries. Flowers have been used in protests to convey the message of the assemblers, by artists to hide secret meanings in their art, and of course, as gifts meant to show gratitude, love, hope, or even sympathy. Specific types of flowers can even represent specific meanings. Take, for instance, one of my favorites, (novice gardener over here) the Chrysanthemum.
The Chrysanthemum has long been known to represent friendship. Specifically, lasting friendship, true friendship, good energy, optimism, loyalty, and devotion. All characteristics akin to a good friend! This project makes a great companion to the friendship bracelets. Have students pick the most important characteristic from their bracelet, they will then create their chrysanthemum in the color that symbolizes that characteristic. It's fun to see what value each student views as the most important characteristic in a friend! This lends very naturally to having them discuss, debate, defend, and then write an opinion or argumentative essay on this subject! This download includes graphic organizers to help your students do just that!
This product includes:
Both digital and printable planning pages
Color Symbolism Chart
Opinion/Persuasive Writing Graphic Organizers Digital and Printable
Printable Template and Pattern for a large Paper Chrysanthemum
Both digital and printable reflection pages
Bulletin Board Kit
Video Tutorial
What you Need
An assortment of colors of cardstock **Students will pick a color that symbolizes what they think is the most important characteristic in a friend.
An assortment of sizes to roll paper: Pencil, Marker, glue stick…etc you roll the paper around these objects to create the different sizes of folds on the paper flower
Glue or a brass fastener to attach the petals
Green Cardstock for Leaves
Scissors
Extension Ideas
Once your display is complete, you will technically have a pictograph. Use the bulletin to compare which characteristic is valued the most, create fractions, and ratios…etc! (Use the "key" page to show what each color represents, **included in the download)
Write an opinion or persuasive essay about why they picked a specific characteristic of a friend over the others
This project gives you engaging student work, meaningful discussions,  and a BEAUTIFUL display that can continue to be relevant until Spring and the end of the school year!
Listing Coming Soon