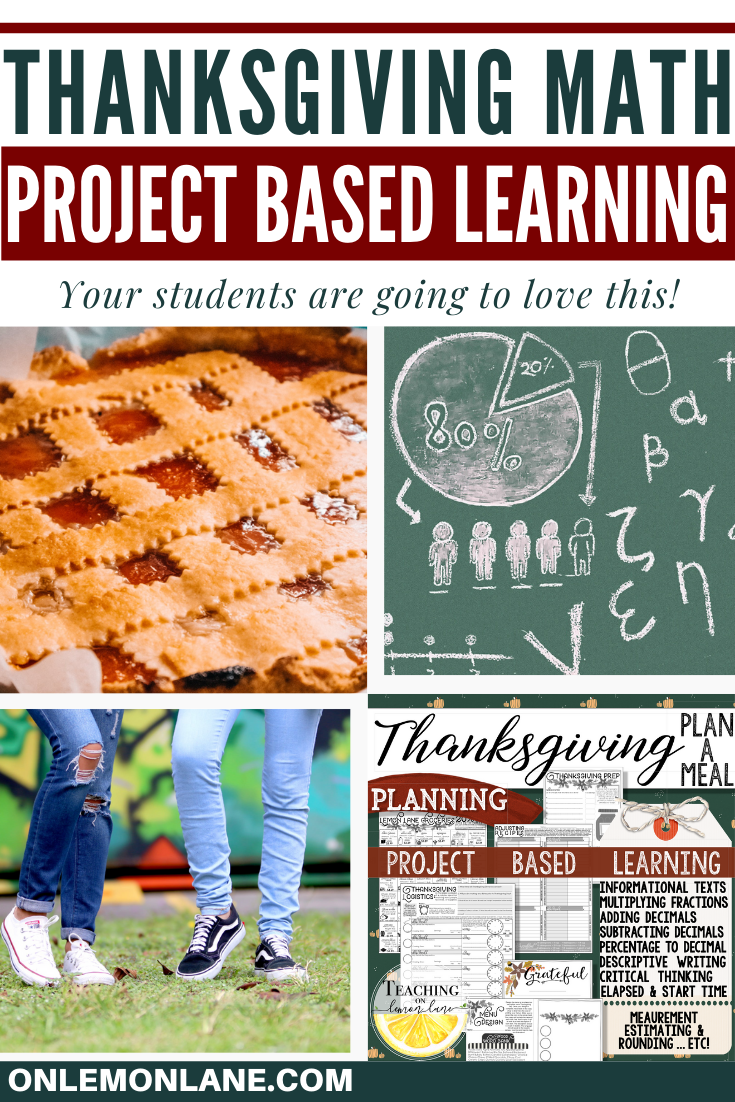 The Thanksgiving meal planner project-based learning activity is finally done, and PHEW this was a labor of love. Funny how the products that require the most thought, effort, and time often become the products I love the most. I think this is the universal theme of sacrifice. 
Before I go off on a tangent, I am so excited about this activity, and I wanted to give you a brief tour of it. You can get the same information from the brief video below!
This is available for purchase in my shop and Teachers Pay Teachers
If you are looking for a great classroom activity that has a Thanksgiving theme, look no further. This Thanksgiving resource… believe it or not, will do well in both the upper elementary classrooms, Middle School or Junior high, and even in the High School Classroom. A dear friend of mine that teaches Family and Consumer Sciences used this packet and it was a hit! I've included different versions of a few of the pages that allow you to differentiate based on the skill level you are teaching or what your students need. 
The PBL Thanksgiving Dinner Project covers these topics and MORE:
Informational Text
Adding and Subtracting Decimals
Money
Converting Measurements
Multiplying Decimals
Elapsed Time
Multiplying Fractions or Repeated Addition Fractions
Critical Thinking
Descriptive / Sensory Writing
Percentage to Decimals
Adjusting Recipes using Fractions
Rounding and Estimating Decimals
…ETC!
Choose to do as many or as little as you need!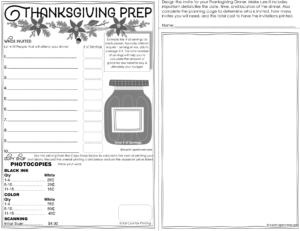 To start students will list out their guests and consider how many servings they are going to need. Next,  they design an invitation and head to the copy shop. This page is where the menu design will take place. Students will design the menu while focusing on sensory words and figurative language. Once the menu is done they head back to the copy shop to decide how much it will cost to print…etc.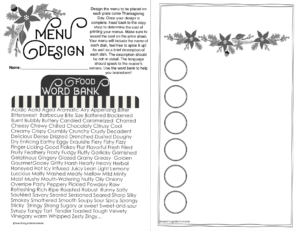 While planning their menu students will be working with REAL RECIPES. Real recipes mean informational text. If you follow me or are familiar with my work then you know that I LOVE informational text and that I STRONGLY believe that exposure to it should be FUN and interesting. You also know that I love a good activity where students use actual recipes in the classroom. Hello, meaningful engagement.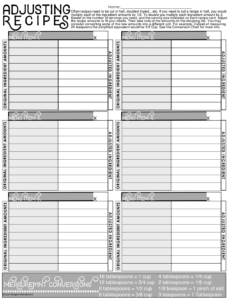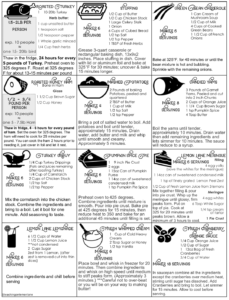 I created over 18 different (SIMPLE) recipes the students can pick from. Fun little detail included when using real recipes is that the students can actually take them home and try them. You will also notice that all the fractions and ingredients that I've used in these recipes are very user-friendly and that was on purpose.  Like many recipes when it comes to Thanksgiving most recipes will need to be doubled or even tripled. I've included pages to help the students do just that. They will write the original measurement and then use repeated addition, or multiplication works great.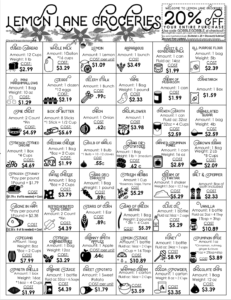 After students have listed their ingredients on their shopping list and the quantity based on the recipe cards, students will head to the grocery store.  You can use my printout, ACTUAL grocery ads, or even do online shopping. If you do use my grocery ads there are 3 different versions, also notice the coupon. These different versions allow you to differentiate based on your students' needs. One version is great for adding and subtracting decimals at an advanced level but remember they can also be rounded. The second version is more money friendly. Meaning all of the prices are either whole dollar amounts, and the cents are based on quarter increments. The last version is the most simplified. Notice the coupon on this page is $25 off instead of 20% off.  
This page is where students record every cost, on a separate page they can even calculate sales tax. Rounding is also an option if the idea of finding the exact cost seems too advanced. Notice the faint grid lines I've included to help students keep their work nice, neat, and organized.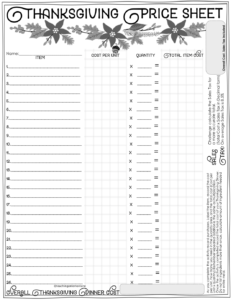 The next part of the activity is my FAVORITE. I hope this page blows your students' minds a little bit, and that they start to realize how much preparation. and thought. and planning. and science. goes down to make Thanksgiving work. How will they make 6 different dishes, all hot, and ready to go by the time the meal is scheduled to begin? How will they keep track of the different dishes, their different temperatures, and their different cook times? How will they do this if they only have access to ONE oven?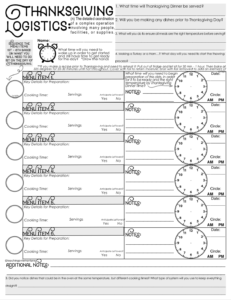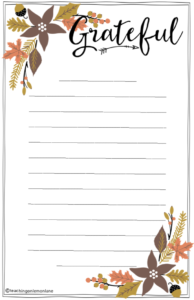 After their minds are blown and their deep sense of gratitude to whoever has prepared a Thanksgiving dinner on their behalf is "SHOOK". (Did I use this correctly, I'm not as cool as I once was…) Students will end the activity with an opportunity to write a thank you note to whoever's been making them a Thanksgiving dinner, or if they have never had a Thanksgiving dinner they can simply express gratitude to someone they are thankful for. 
Students will also have the opportunity to design the seating arrangement,  sketch out the dinner layout, as well as reflect on different parts. They will also do a quick self-assessment based on their effort, attitude, and participation. I've also included extension activities that can be used with fast finishers or simply in centers for Thanksgiving or November rotations.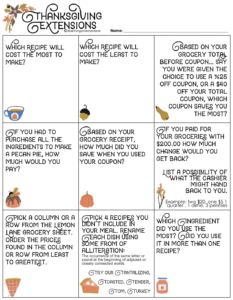 Lastly, to show my gratitude to you I've uploaded two free Thanksgiving activities. Both of which are included with this download one is just a fun little coloring page and the other is the Grateful through the Alphabet activity! A wonderful way to foster that attitude of gratitude in the classroom.

 In order to access the download, you must be logged in. Not a member? Not a problem! Sign-up is FAST, FREE and Easy-Peasy Lemon Squeezy! Click here to become a member!
Click Here for Member-Only Access to the FREEBIES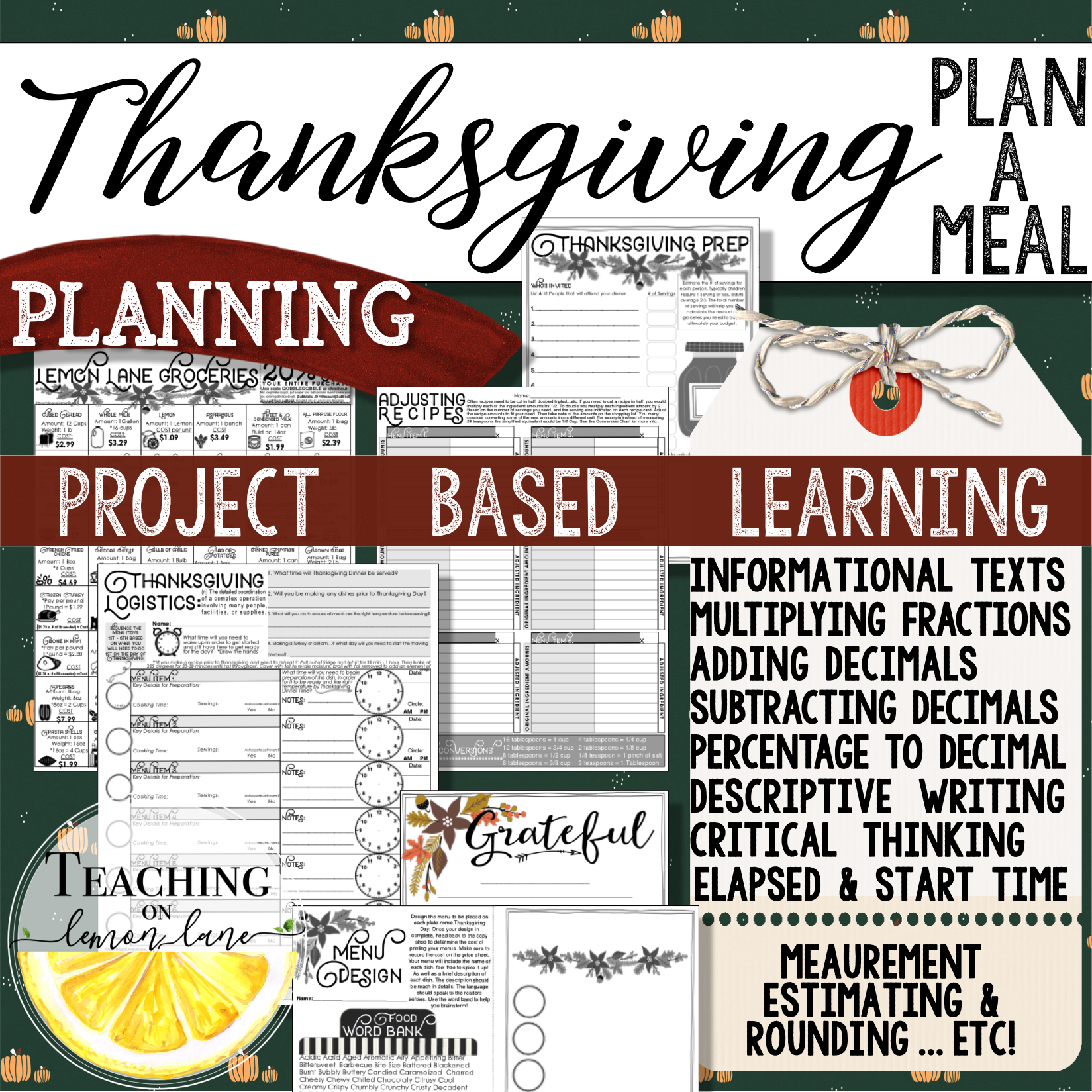 This is available for purchase through my shop or through Teachers Pay Teachers
Like This? You're Sure to LOVE These!
Free Downloads Included!
Click on the Image to Learn More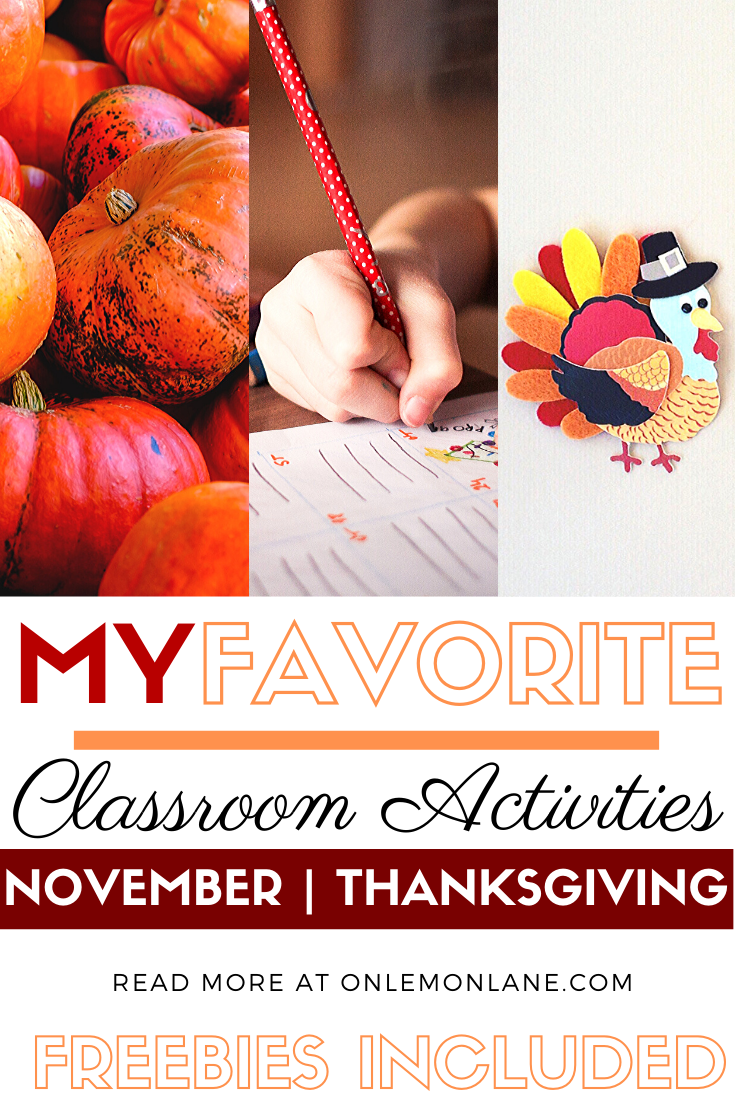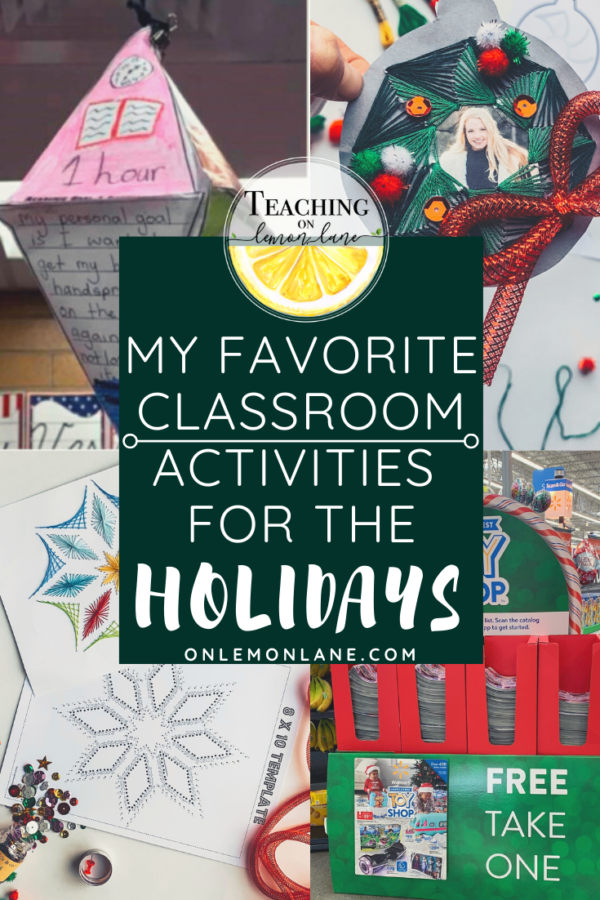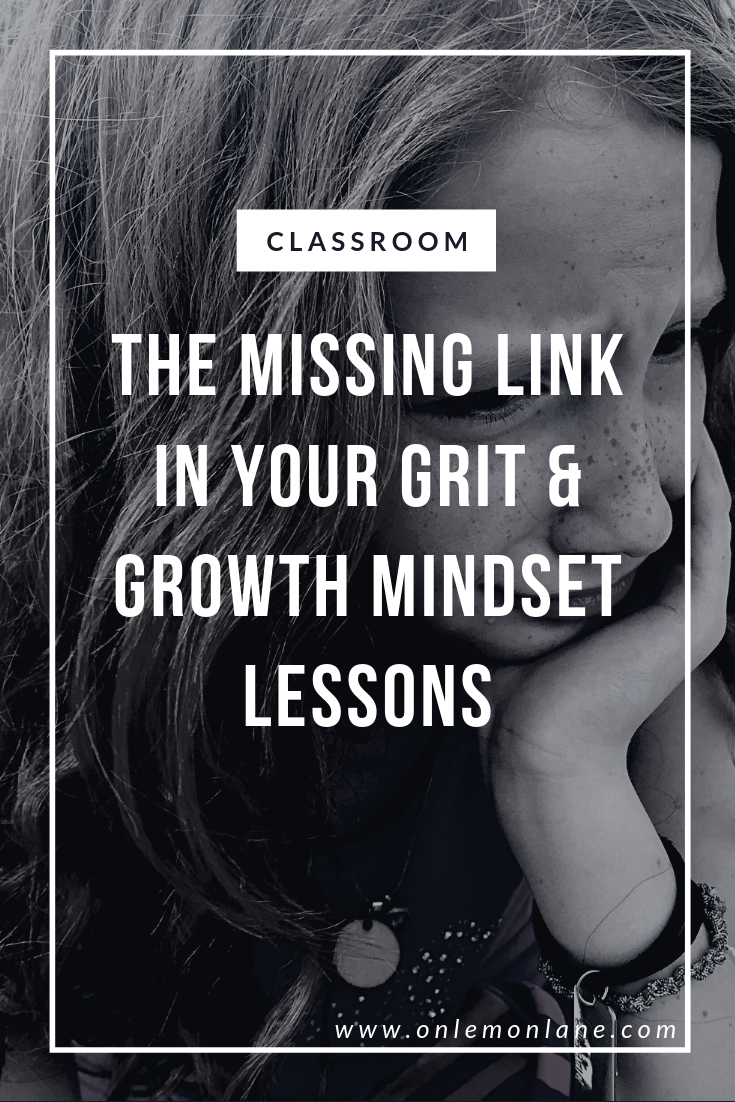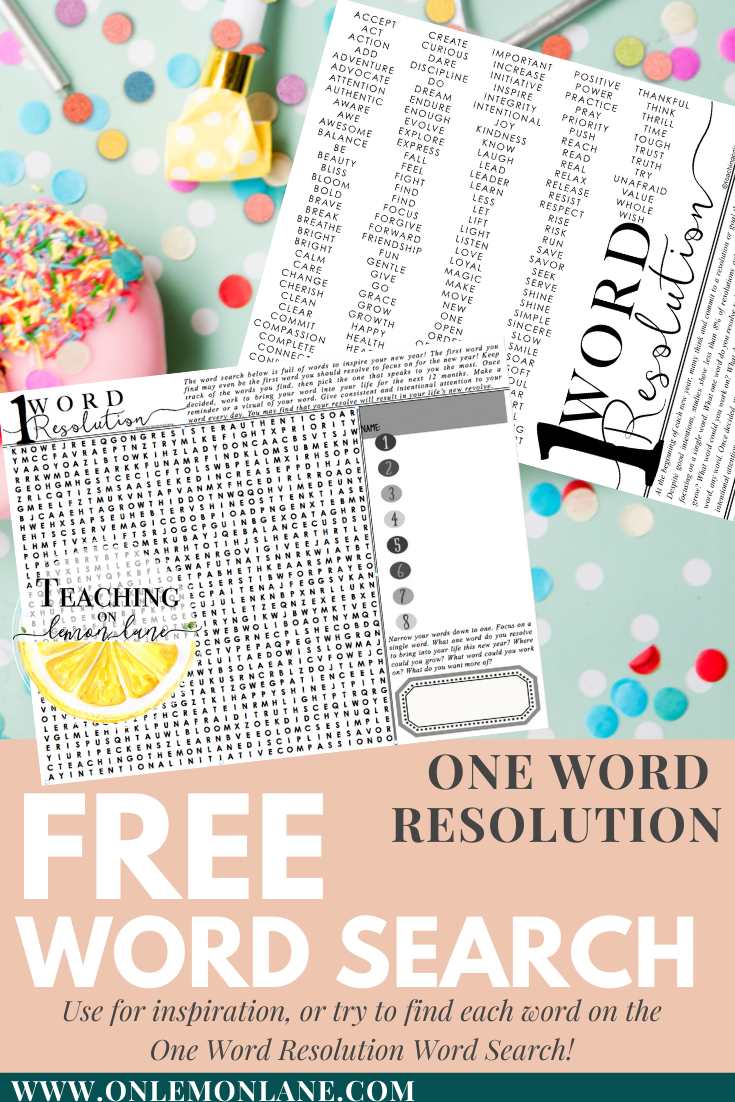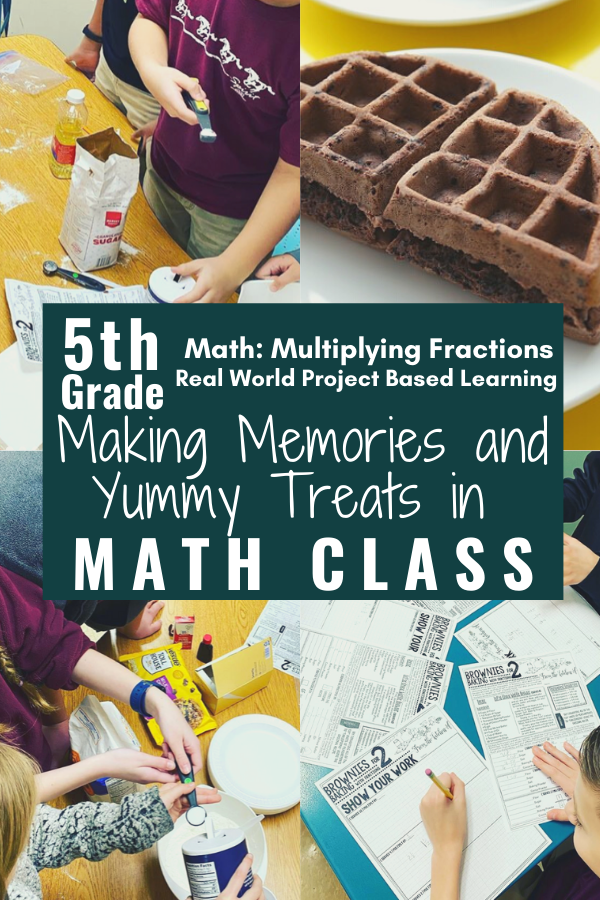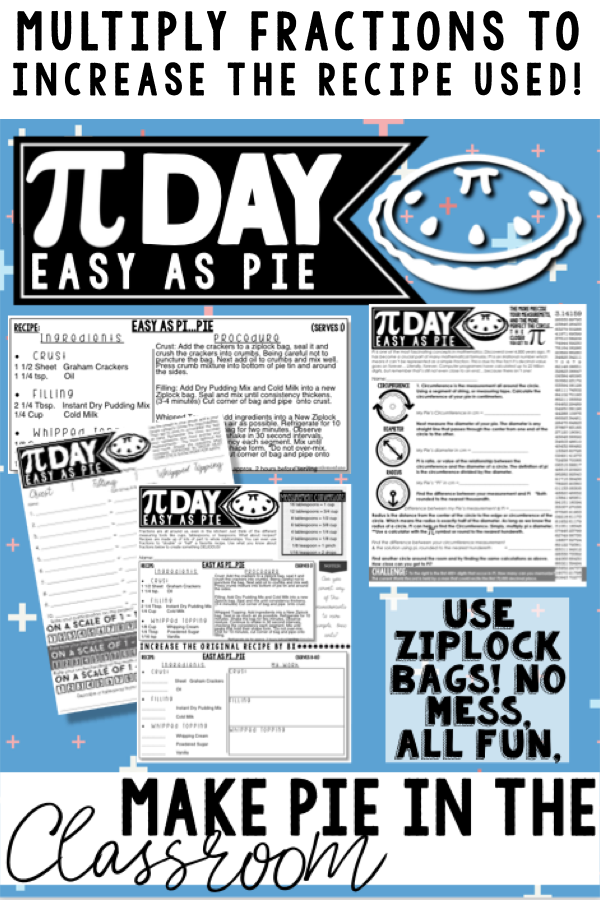 To stay up-to-date on new blog posts, freebies, exclusive promo codes, and sales… Join the Teaching on Lemon Lane Community! Pick any or all of the following to stay in the loop of all things Teaching on Lemon Lane. 
If you enjoyed this PLEASE SHARE! Sharing on Pinterest, Facebook, or tagging on Instagram is a simple, yet wonderful way to support the efforts of Teaching on Lemon Lane!