WEEKLY FREE COME FOLLOW ME DOCTRINE AND COVENANTS RESOURCES, ACTIVITIES, IDEAS, PRINTABLES, AND SUPPORTS FOR YOUR STUDENTS, TODDLERS, FAMILY, AND INDIVIDUAL STUDY!
As someone who LOVES all things: Good-Design, and Attention to Detail, I'm a complete fangirl of Kindred Kids.  I don't mention many paid options for Come Follow Me, but if you are teaching young children, you need to know about Kindred Cards! This is one of those brilliant ideas made to make your life and implementation of Come Follow Me with young children easier. Each week your little ones add a new card to their collection. Each card includes a beautiful illustration, a scripture (perfect for memorizing and rehearsing each day), and a challenge/activity suggestion to try that applies the principle! The cards are TOUGH and made with those tiny destructive hands in mind. I'm so thrilled to offer an exclusive discount code to Living on Lemon Lane readers!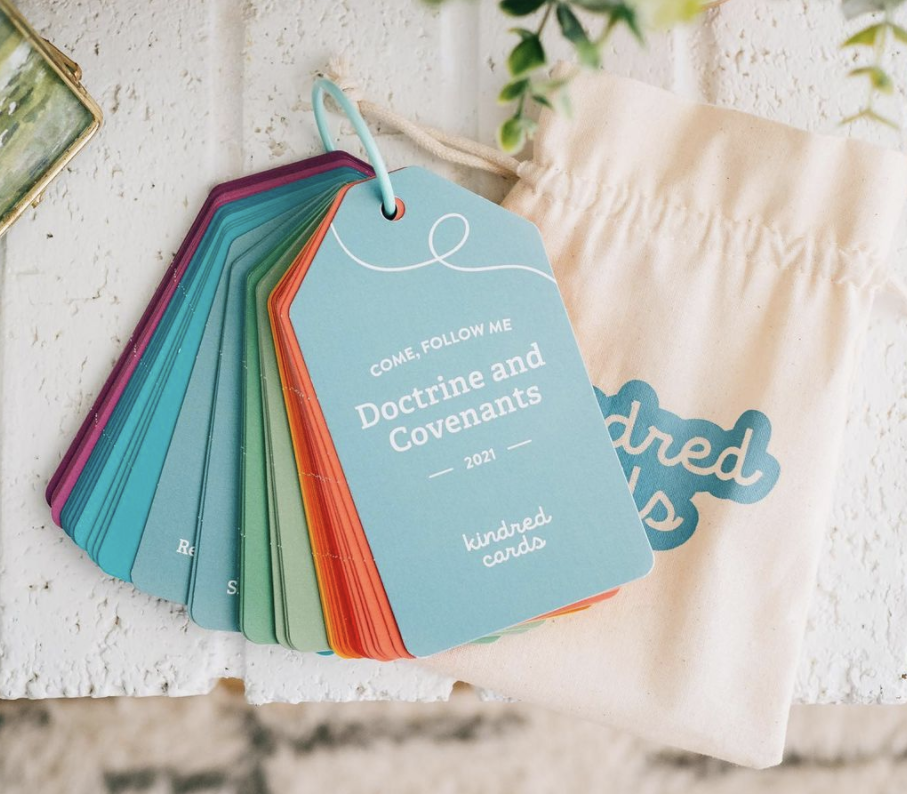 Use promo code   LEMONLANE20  for 20% off your purchase of Kindred Cards! CLICK HERE to Learn More!
As if that wasn't enough, Kindred Kids ALSO creates a FREE download/activity every week for Come Follow Me.
 True to Kindred Kid style, each activity is thoughtful, creative, and completely beautiful! In order to access the FREE download, you will need to "shop" for it. Meaning you will add the activity to your shopping cart, then check out with your email and address. No payment information is needed, just continue to the next step! Click on the link below to check out this week's FREE Come Follow Me Download/Activity!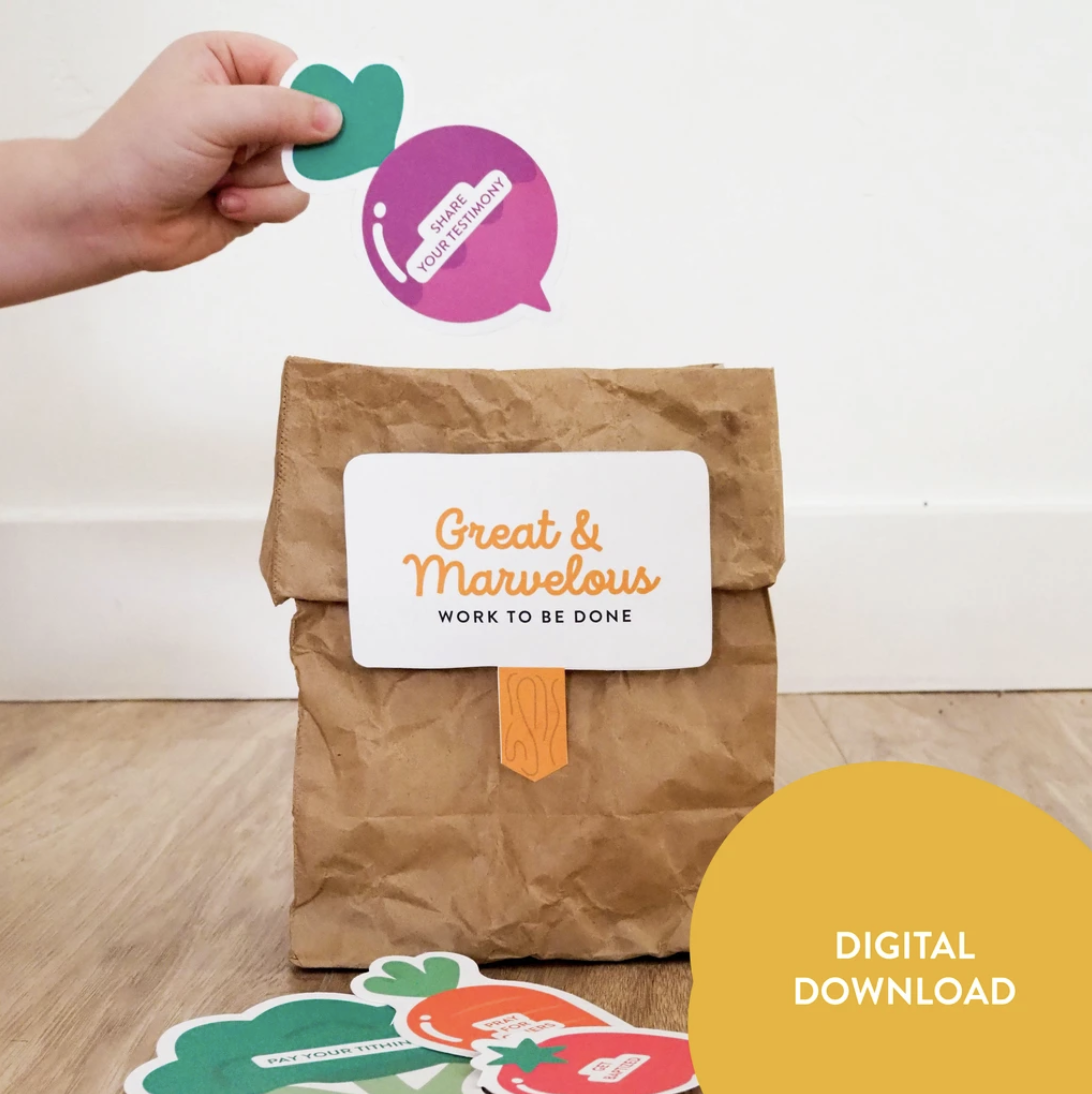 Click Here to "Shop" for this week's Come Follow Me Freebie by Kindred Kids
Click Here to follow Kindred Kids on Instagram  ***This is a great way to support & say THANK YOU for sharing and keeping the weekly activities FREE