Make sure to tag a friend to help spread the word.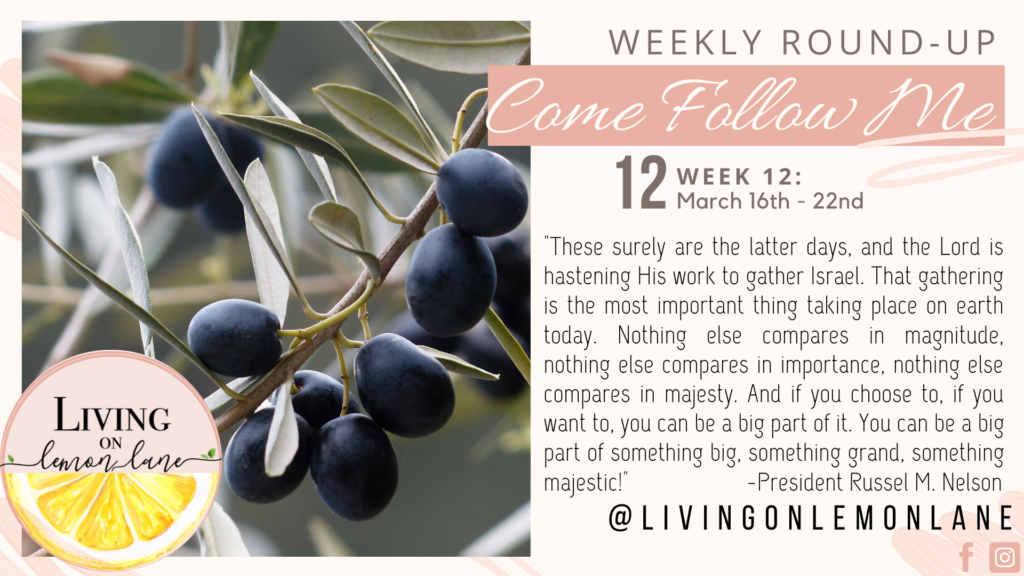 Week 12: Come Follow Me: Book of Mormon, Teaching Ideas and Free Resources
March 16th – 22nd
Jacob 5 – 7
Questions to Ponder:
Each Come Follow Me Lesson asks important and reflective questions. When I first began my individual study these questions threw me off. Simply because many of these questions required so much depth and individual reflection in order to answer honestly. My first approach to come follow me was to get in, get out, get it done, check it off. These questions simply didn't allow me to do so. In fact, I felt a little sick when I would read a question like, "How does the spirit speak to you?" and I wouldn't know the answer right away. After a time, and pondering on that specific question I realized IT'S OKAY. In fact, I think these questions were meant to be set aside, thought about, and pondered. When we try and come up with the quick easy, obvious, answer, we are depriving ourselves of an opportunity to reflect, ponder, pray, and RECEIVE REVELATION. Is this not the whole reason for Come Follow Me? Are we not trying to finetune and recognize how we, and how to receive personal revelation.
So each week I will list out some of the questions issued in Come Follow Me. Maybe you pick to ponder about all of them, maybe you pick just one. Whatever you do, ponder on this for the ENTIRE week. Pray about it, discuss it with loved ones, then at the start of the new week, take the time to write down your impressions or thoughts, share them with your family, testify of powerful insights.
What messages do you find for yourself in Jacob 5?
What principles do you find in Jacob 5, especially verses 61–62 and 70–75, about working in the Lord's vineyard?

How have you felt Him call you to serve in His vineyard?
What experiences have you had while participating in His work?

How did Jacob respond when his faith was attacked?

What do you learn from his responses?
What can you do now to prepare for times when your faith will be challenged?
What does this allegory teach us about the Lord? about His servants?

How has the Lord extended His arm of mercy toward us?
What does the word "cleave" mean in these verses?

How does the Lord cleave unto us? How can we cleave unto Him?

How can we follow Jacob's example and be steadfast in our faith in Christ?
Lesson: Diving into the Allegory of the Olive Tree
"These surely are the latter days, and the Lord is hastening His work to gather Israel. That gathering is the most important thing taking place on earth today. Nothing else compares in magnitude, nothing else compares in importance, nothing else compares in majesty. And if you choose to, if you want to, you can be a big part of it. You can be a big part of something big, something grand, something majestic!"

-President Russel M. Nelson
If you're like me, when you realized we had finally made it to Jacob 5, your breath may have been shortened as you realized you were about to embark on the Olive Tree Allegory with your family. This is a section of scripture, where admittedly I try to get in and get out and with that plan of attack I am left getting little to nothing out of it. I wanted this to be different. Instead of planning an object lesson this week, instead, I wanted to dive into this allegory and give it the time and attention I'm told it deserves. So my hope this week is to give you the tools necessary to "GET" these chapters, no matter how old your kiddos are, or what stage of life you are in.
Jacob's Allegory for Toddlers & Young Children
I am SO EXCITED David, of David Bowman Art released another one of his subscription-based videos to the public! Especially, a video-based on Jacob's Allegory! I came across his videos while preparing my first Come Follow Me Blog post for 1 Nephi, both videos that week are free to the public! Immediately, I saw the value and have been a member ever since. David is an author, artist, and teacher… He's combined all of these acquired skills to create his Drawn-In Series. This is the ONLY Paid Come Follow Me product that I have a subscription to, and it is worth every cent. Like his books, instead of just introducing the scripture story he explains a principle, then takes it a step further by exploring APPLICATION during the "That Was Then, Now it's My Turn!" Segment.
I'm so excited to have connected with David to bring a discount to all Living on Lemon Lane readers to his subscription-based video series Drawn-In! With the subscription, every week you receive access to at least 2 fifteen minute videos based on the Come Follow Me Reading, as well as related printables and coloring pages! More information coming soon!
I am absolutely LOVING the YouTube Channel, Latter Day Kids. Each week they put out a beautifully illustrated video meant for young children to be used in conjunction with the Come Follow Me Lessons. This week's video is all about Jacob's Allegory and my heart could BURST. This is their longest video yet rounding out at almost 10 minutes so you know a lot of love, thought, and attention was put into the making of this video. ***To show your appreciation of the times and talents given at Latter Day Kids please please please follow their account on IG and subscribe to their channel on YouTube!
You can even head to their website to download discussion questions to go along with the video and a fun coloring page.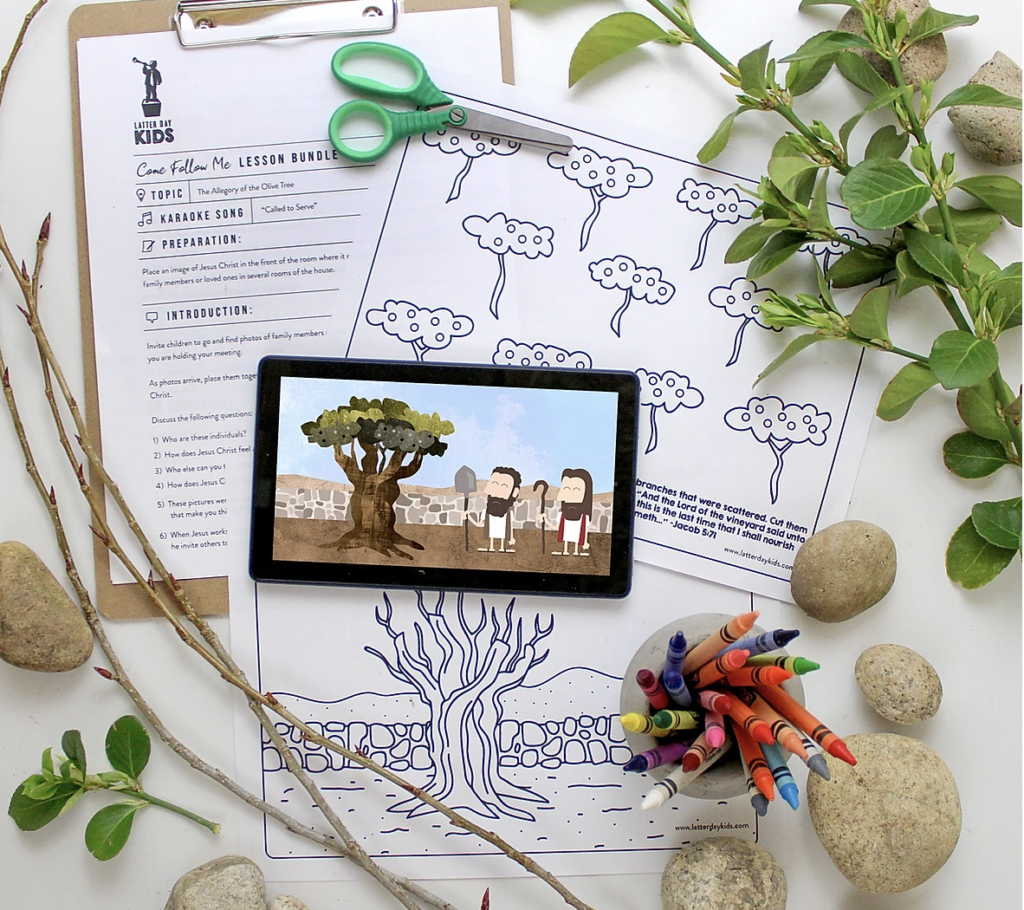 Jacob's Allegory for Youth|Families
As a teacher, graphic organizers are my jam. My brain tends to organize things categorically and when I read through things I often find myself thinking about how I would organize this information as a graphic organizer. When I saw the suggestion for better teaching|understanding Jacob's Allegory by listing out the symbolism and possibly drawing a picture I knew this was the perfect opportunity to create a response sheet. Response sheets can be really great for organizing a lot of information in an easy to read, concise way, thus making all of the text from Jacob 5 easier to digest and comprehend. Did you know Jacob 5 is by far the longest chapter in the Book of Mormon?!
While creating this resource I was blown away by the depth of Jacob 5. We are literally just scratching the surface with this graphic organizer. I feel like what I've included is enough to get a basic understanding and application of what is happening, what is represented, and what is the big picture… Perfect for a family study, Seminary, or Sunday School type of setting. If you would like to go deeper, I highly encourage the resources I will include in the Jacob's Allegory for Individual Study.
The Allegory of the Olive Trees Graphic Organizer includes an Answer Key (Shown Below, and a Response Sheet option that you can fill in digitally or by hand. ***This resource is a FREE Download exclusive to members of Living on Lemon Lane.
This printable is a FREE download that you are welcome to use, however in order to download you must be a member of Living on Lemon Lane!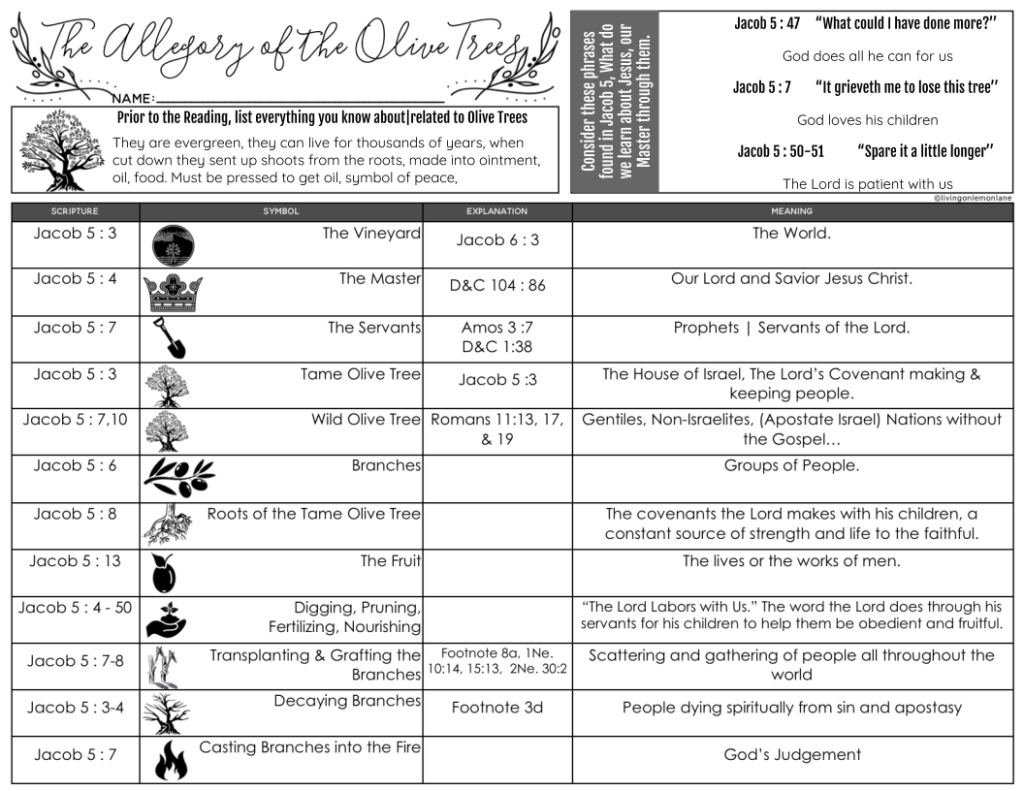 Click Here to Download the Member Only Freebie 

Not a member? Not a problem! Sign-up is FAST, FREE and Easy-Peasy Lemon Squeezy! Click here to become a member!
Cheesy 90's Church Video, however, content is good and so are the visuals for explaining the process you will be reading about. Cheese aside it's pretty great.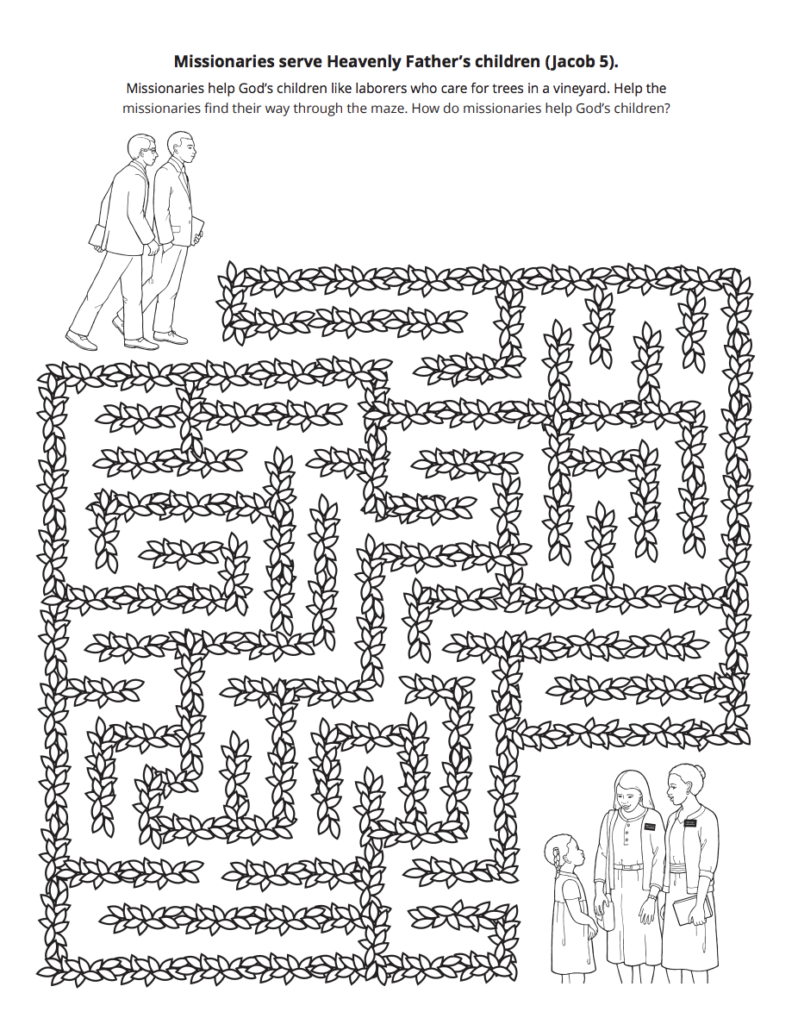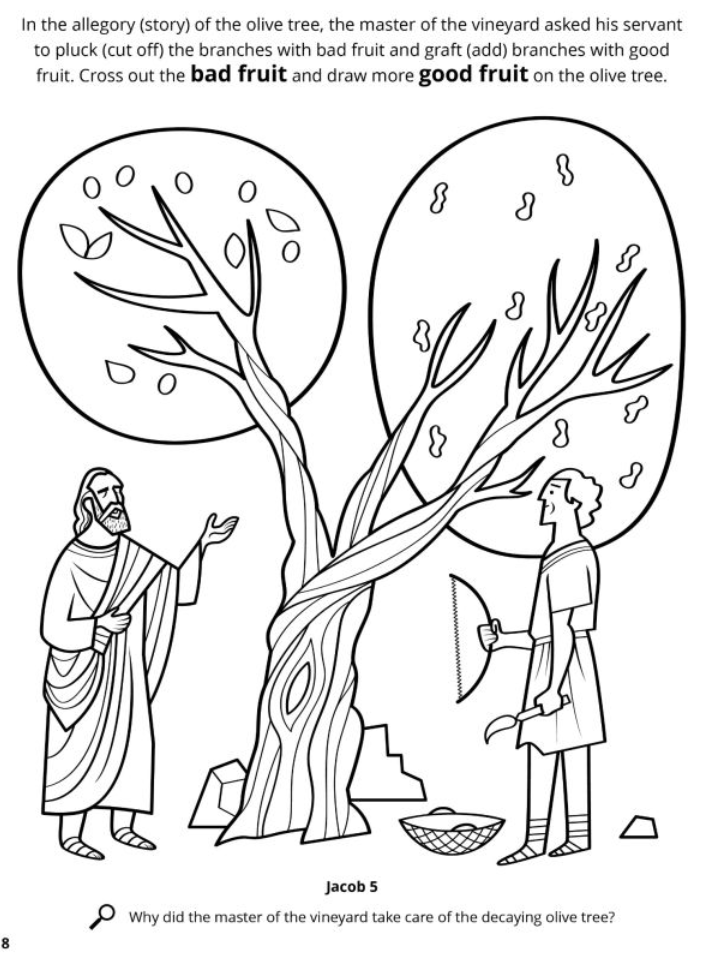 Jacob's Allegory Individual Study
This again is one of the reasons I am loving the Come Follow Me program. I have a stronger desire to better understand what I'm reading as opposed to simply just reading to read. Typically, Jacob 5 was my streak ruiner. If I was aiming to read a chapter a day, Jacob 5 would come along and the wheels would fall off the wagon.
This time I wanted to better understand what it is that I'm reading and more importantly how it applies. I have about 35 tabs open on my computer of resources to help you understand and better study Jacob's Allegory. I'll do my best to narrow these resources down to my favorites.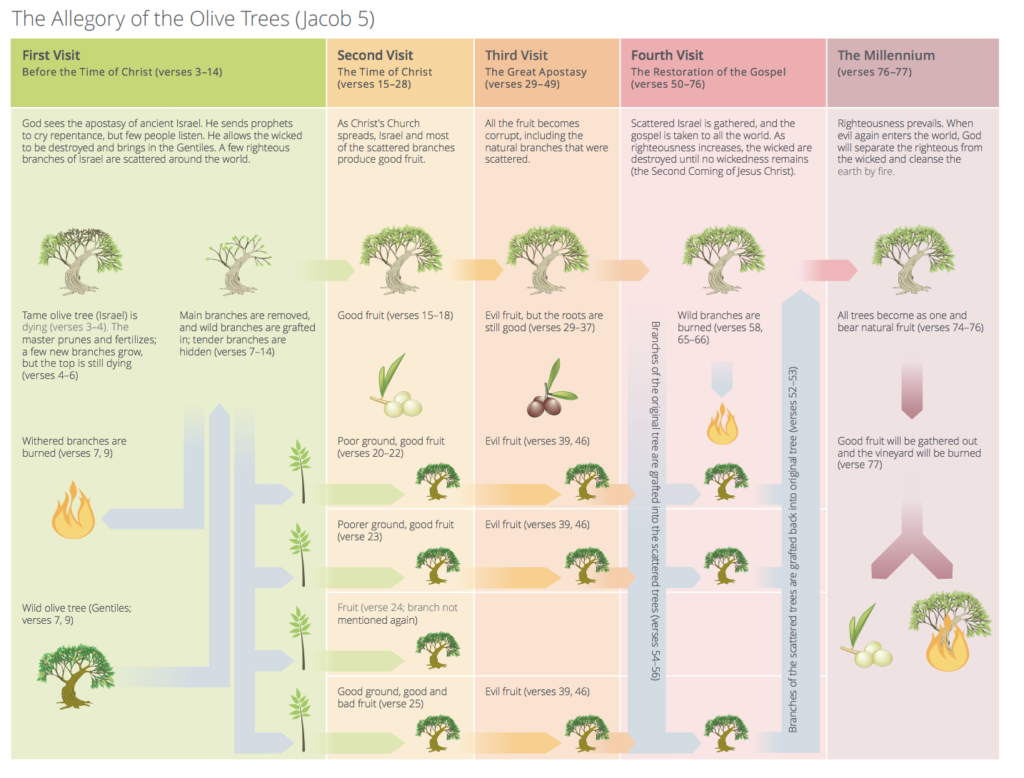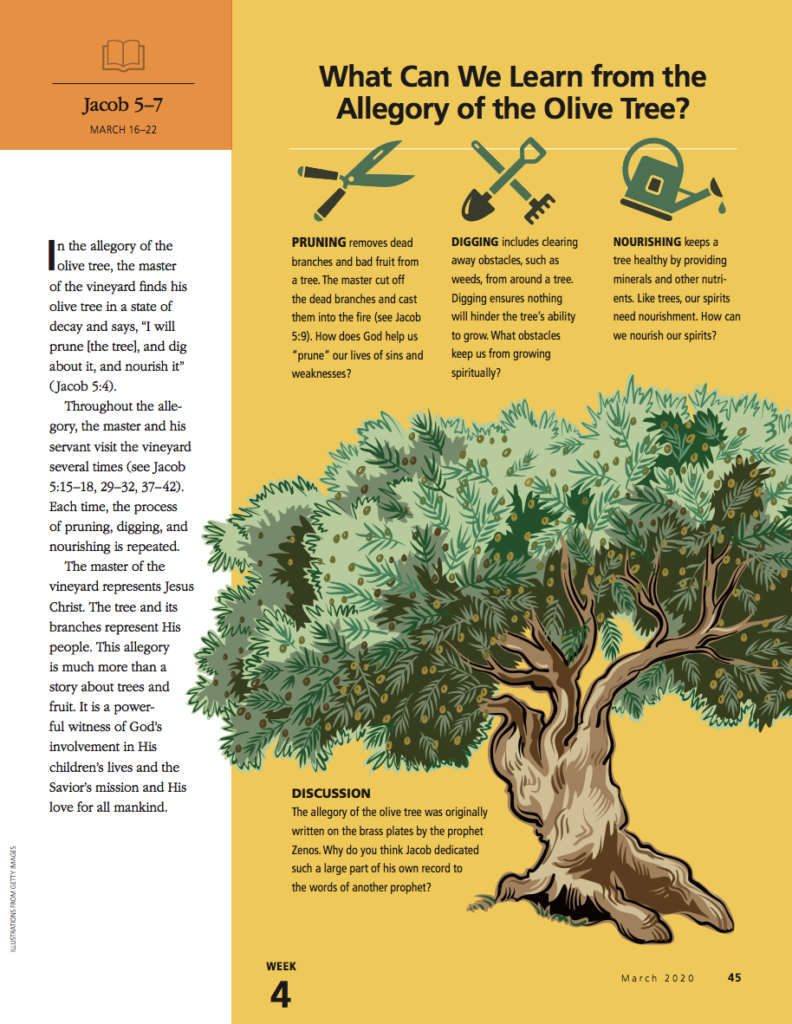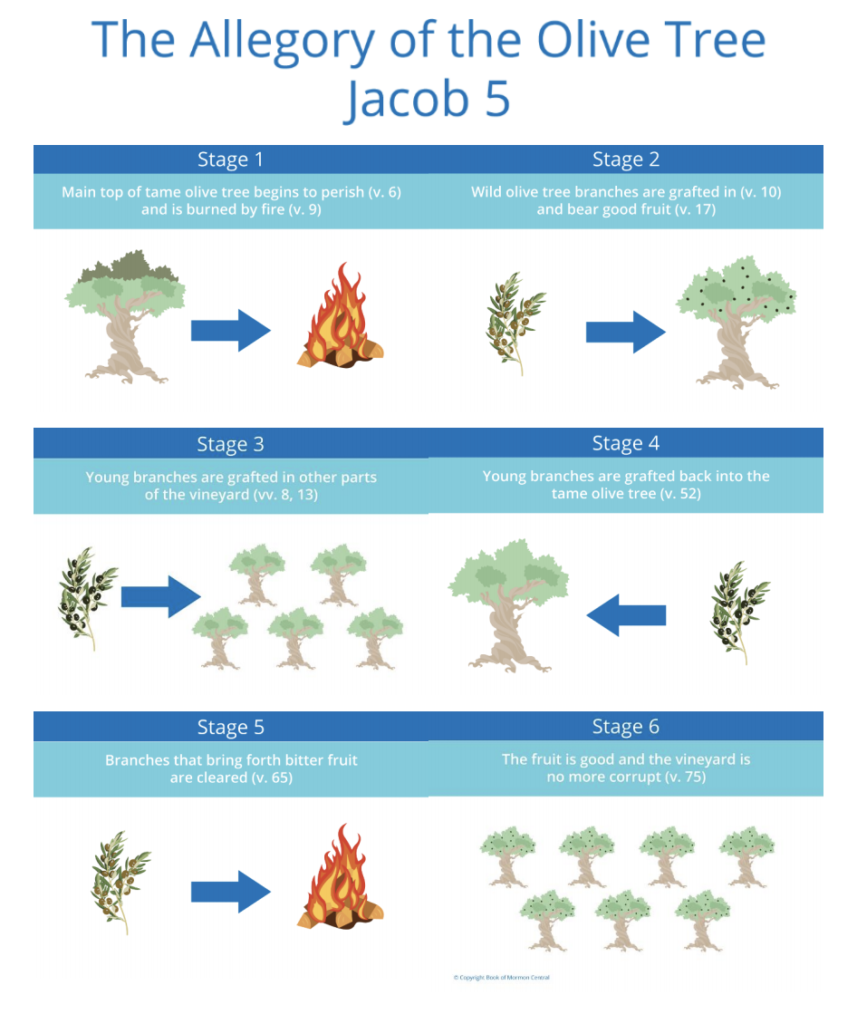 Love Love Love the John Welch Notes (One of the Founders of Book of Mormon Central essentially gives you a play by play, verse by verse of insight on this week's reading!
Did I miss a favorite of yours?? Comment below and share your favorite Jacob 5 Resources!
If you do this activity PLEASE PLEASE PLEASE take pictures and tag me! Post to the Facebook group, or tag @livingonlemonlane on Instagram! Don't forget to pin these images to your Pinterest. This is a SMALL and SIMPLE way to support the efforts of Living on Lemon Lane and sharing these ideas with your friends and family.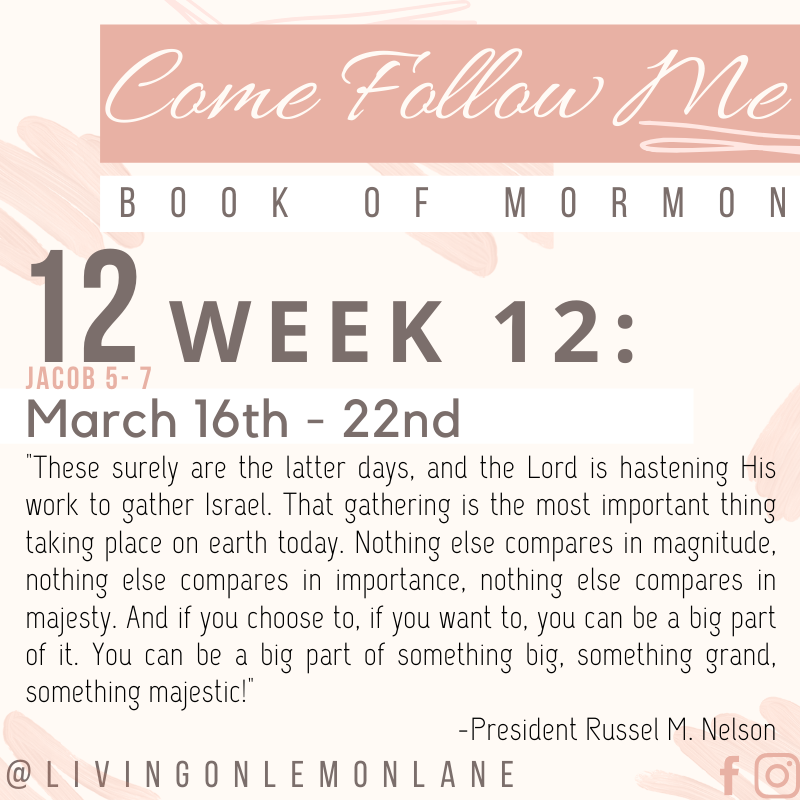 Make sure to tag a friend to help spread the word. 
Follow Up Activity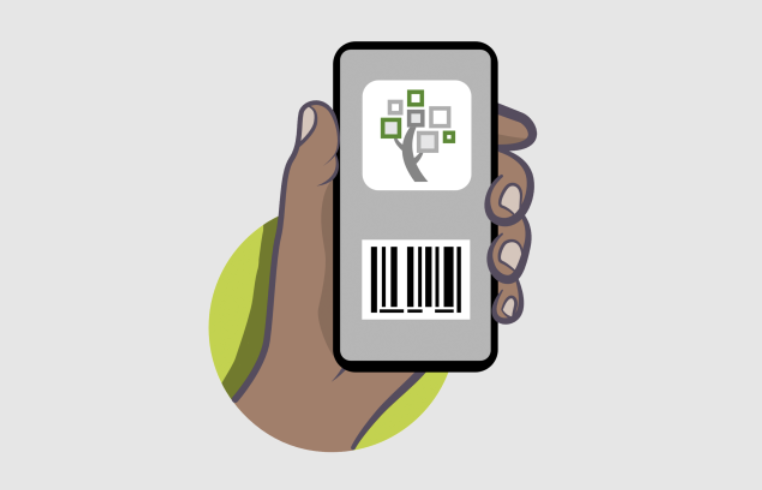 The allegory of the olive tree teaches us that we have a duty to help gather Israel, both among the living and beyond the veil.

Open the Family Tree app on your phone (or go to FamilySearch.org).

Select "Temple." If you don't already have a name prepared for the temple, select "Ordinances Ready."

Choose the ordinance you'd like to perform, and the names of any ancestors who need that ordinance will appear.

Create a bar code to print the names at the temple or print them at home.

Set a date in the near future to go to the temple and do the ordinances.

Discussion: How does it make you feel to know you are assisting the Lord in gathering His people?
With the modifications to Temple Work during the Corona Virus Quarantines, I can't think of a better time to learn how to index. This is a note to myself… It's time I learn how to index. 
Check out this video for using the Family Search App Ordinance Ready feature. Finding a name to take to the temple is literally as easy as pushing a button… No excuses… again, this is a note for myself. 
They've made a couple of updates since the filming of the video above… It's now even simpler than before:D
If you're like me and need a "What is Indexing for Dummies" type of explanation, start with this video. It really is incredible that this is something people of ALL ages can do and be successful at. #GatheringofIsrael
Great Tutorial on how to get started Indexing from your computer
Start Indexing from your phone or tablet… Click Here to Download the App. 
Resources for Jacob 7
I LOVE this article, Sherem's Skepticism: The Tactics of a Faith Shaker.
Especially with last week's focus on having unshakeable faith. Take the time to read through this and discuss it with your family. I want to hear from you! What's your takeaway this week?
:MOST IMPORTANT PART:
Comment below and share YOUR favorite resources for Week 7 of Come Follow Me in the Book of Mormon. Join the conversation on @livingonlemonlane on Instagram and stay updated on new blog posts!  If you enjoyed this PLEASE SHARE! Till next week.