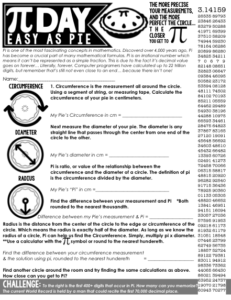 Click on the link to download this free extension activity for the Easy as Pie….Pie Recipe. A 1000% Classroom friendly recipe for making pie in the classroom!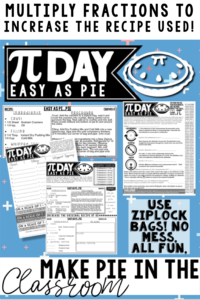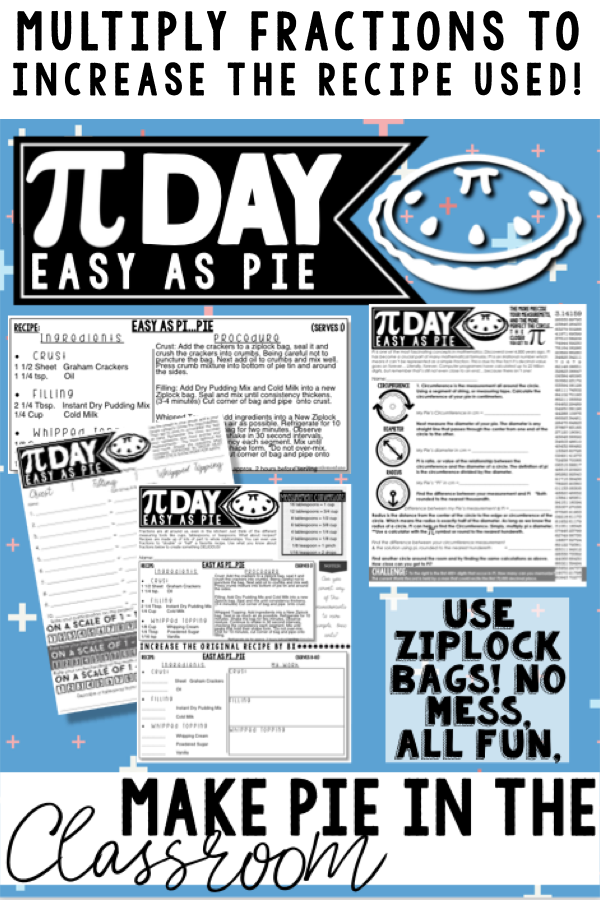 Click here to purchase for more information on this product!
Please please please tag me in you're pictures! I want to hear all about it!!!